Blake Campbell Solar Residential
Blake Campbell Solar your locally owned and operated family run business is now Shepparton's leading solar provider for residential solar systems.
Since 2014 we have been supplying residential customers with the highest level of education, performance, quality and reliability in the industry, we have built our brand on being genuine and trustworthy and our online reviews show this.
When you call us you talk directly to Blake the owner and not a salesperson.
Blake Campbell Solar has partnered with only the most reputable and reliable manufactures of Solar PV equipment. We only use TIER ONE brands that have 25-year panel warranties and companies that have a long track record in the industry over many years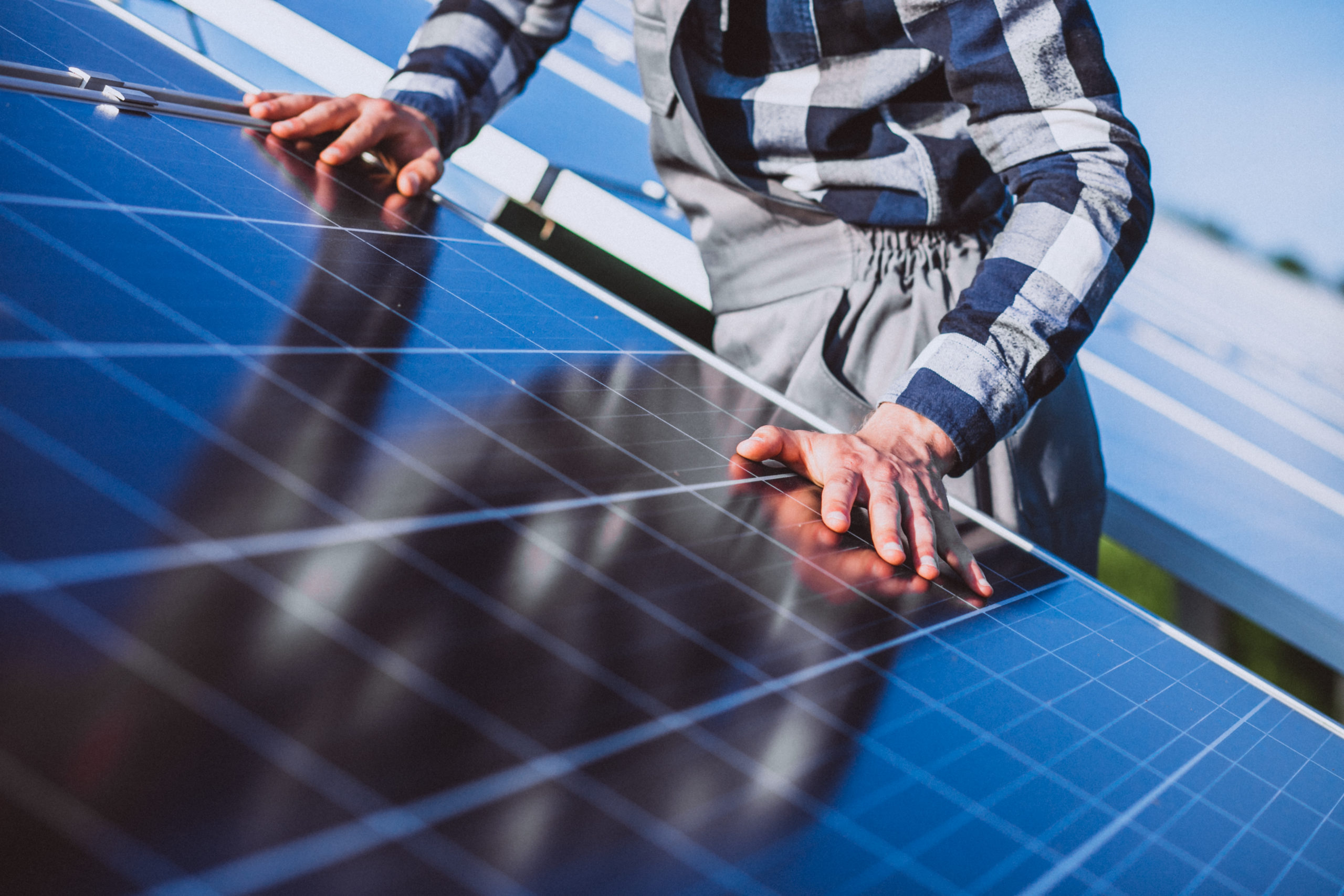 A residential solar photovoltaic (PV) system is a rooftop generator
that converts energy from the sun into useful electricity that you can
use in your home.
High quality photovoltaic cells are manufactured together to form
"panels". Several of these panels are combined onto your roof
using our high-quality mounting systems.
The direct current generated by the solar module is converted into
alternating current by the power inverter and can be utilized directly
within your house or exported back to the grid.
Contact us for more information today!
Contact us for more information today!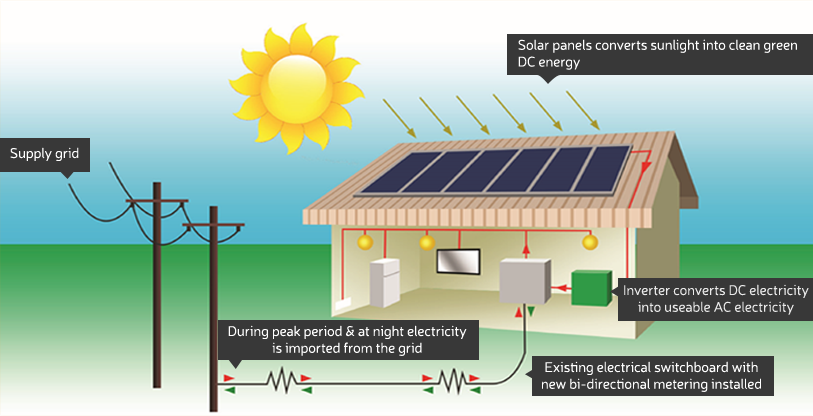 Locally owned and operated business since 2014

Harness the power of the sun to save on your energy costs
Grid & Battery
Options Available

Talk to the owner of the business not a salesperson about what we have to offer

Solar panel installation for homes and commercial buildings
BLAKE CAMPBELL SOLAR COMMERCIAL
RETURN ON INVESTMENT
(ROI)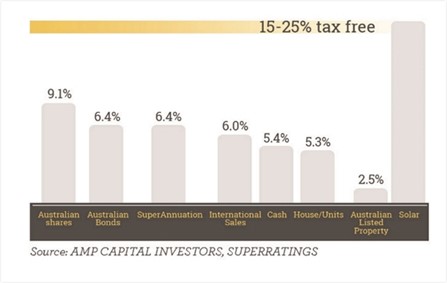 Commercial Solar PV is installed to save money. Experience shows that viable commercial projects will achieve financial returns between 20-30% annually. After considering the financing cost, this level of return is very attractive.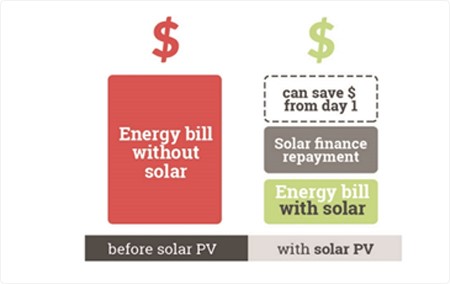 In recent years the major financial institutions have favoured "green loans" with competitive investment rates. It is generally possible to fully fund a solar PV system over 5-7 years and be cash flow positive in the first year.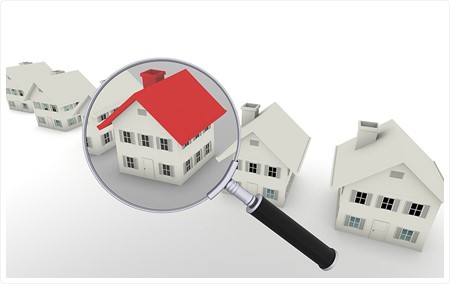 Capital asset value of your business & premises are increased through built-in power saving infrastructure and enhanced efficiencies.
MARKETING AND ENVIRONMENTAL ADVANTAGE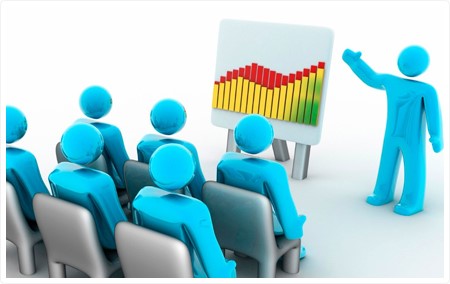 The marketing benefits of presenting your company as "environmentally friendly" are becoming more apparent as more companies chose to install renewable solar PV to their rooftops.
Contact us for more information today!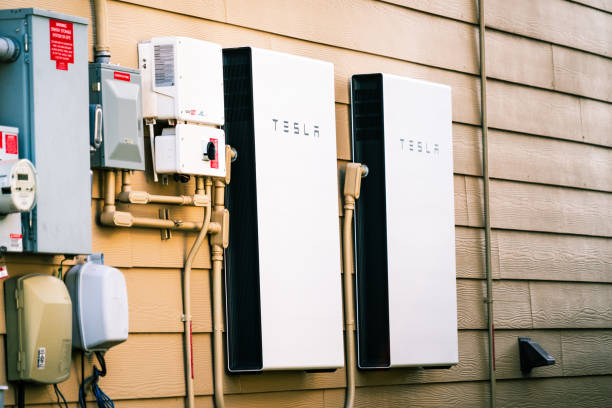 Blake Campbell Solar Battery Storage Systems
Add a battery to your solar system and enjoy the power to use solar even when the sun goes down. it's a great way to get more out of your solar system and help reduce your energy bills even further.
Our energy storage solutions come in a variety of different sizes and are compatible with solar systems in all sizes. Blake will be able to discuss your energy needs.
Battery storage questions get asked every day and the prices are coming down all the time, please contact us for a no hassles chat about your Solar Battery Storage needs
Contact us for more information today!
Here's What Our Customers Say
"Extremely happy with Blake's service and honesty, he made the process very simple, he was not pushy at all and has followed up multiple times to make sure everything is ok! Come recommended from a lot of other people and we now know why, thank you"
"Couldn't be happier with our solar installation by Blake and his team. He was honest and upfront about the costs and rebates available and made the application process extremely easy. We had a particularly tricky install, but Blake was still able to make it all work and the job is very neat and tidy. I highly recommend Blake for any Solar installation in the Shepparton area."
"Was very refreshing to deal with Blake and his team, from the initial consultation where he was very honest and upfront and best of all realistic with all things solar and how it would impact our home and bills, we called many solar companies to compare all quotes but found Blake to be the most thorough and show genuine care in what he does, a great local business that we highly recommend"
About Blake Solar Campbell
Save on energy costs with a free measure & quote
Blake Campbell Solar is a family owned and operated business based in regional Victoria Shepparton servicing Victoria's domestic, commercial and battery storage renewable energy solutions. We service all regional Victoria and into NSW, contact us and speak directly with Blake your Local Most Trusted Solar Person.
The difference with Blake Campbell Solar is that we are locally based, and you liaise with Blake directly as the business owner and not a sales representative, we are dedicated to customer service and quality, we guarantee you that the products we use are authentic and are of the highest quality. Our installers are Clean Energy Council Accredited Installers and are born and breed regional Victoria people therefore emphasizing the importance of customer service to you, your business or your home.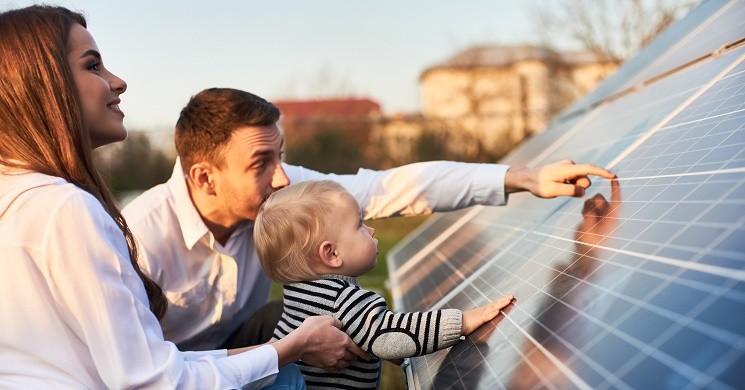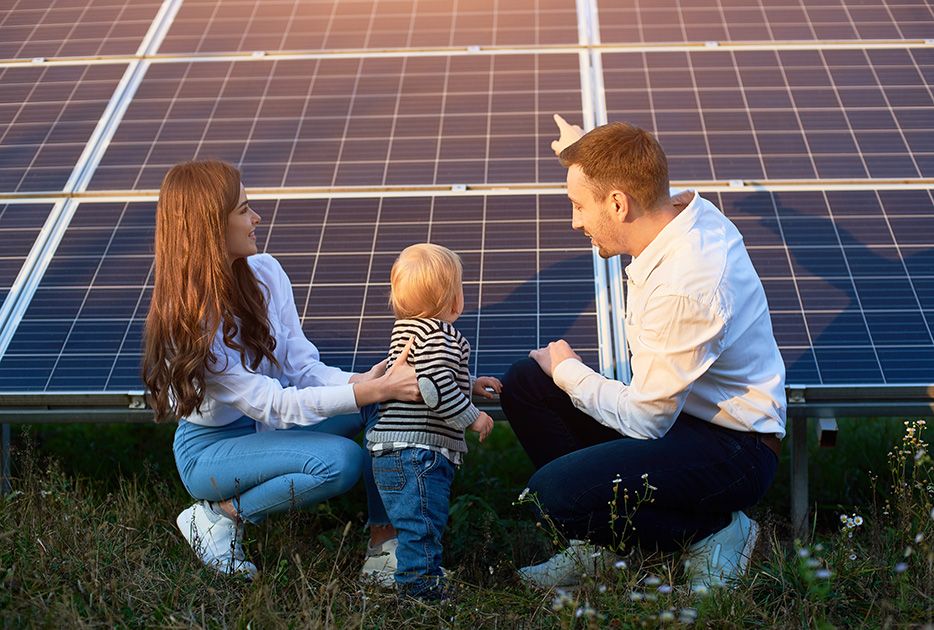 We have built strong relationships with all the major Australian Solar wholesalers meaning we will only be selling and installing the highest of quality TIER ONE brands on your home or business.
Our business is dedicated to making sure that every customer that calls us is fully educated on how Solar works so they can make a decision that will make them happy long term.
Please feel free to contact us for a no pressure chat about Solar.
Contact us for more information today!
CONTACT BLAKE CAMPBELL SOLAR
7 Barker Avenue Shepparton Victoria 3630